Here's our quick guide to help you make your content writing more effective for readers and SEO.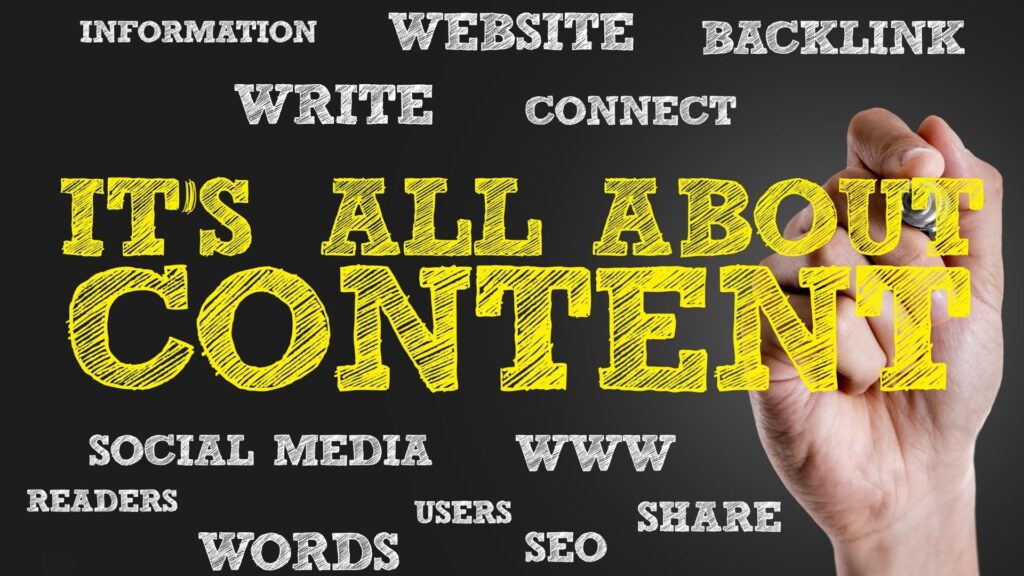 The recent world has seen evolution of content writing at a pace faster than ever before. With this, the definition of good content writing has also changed. While it should continue to be expressive and evocative enough to make someone engaging, it should be equally good on all the parameters of search engine to make it as much accessible to masses as possible. 
Following are some guidelines which you can follow to make your content writing skills equally great for both the reader as well as search engines, explained in a separated manner for both of them:
For user-friendly content writing: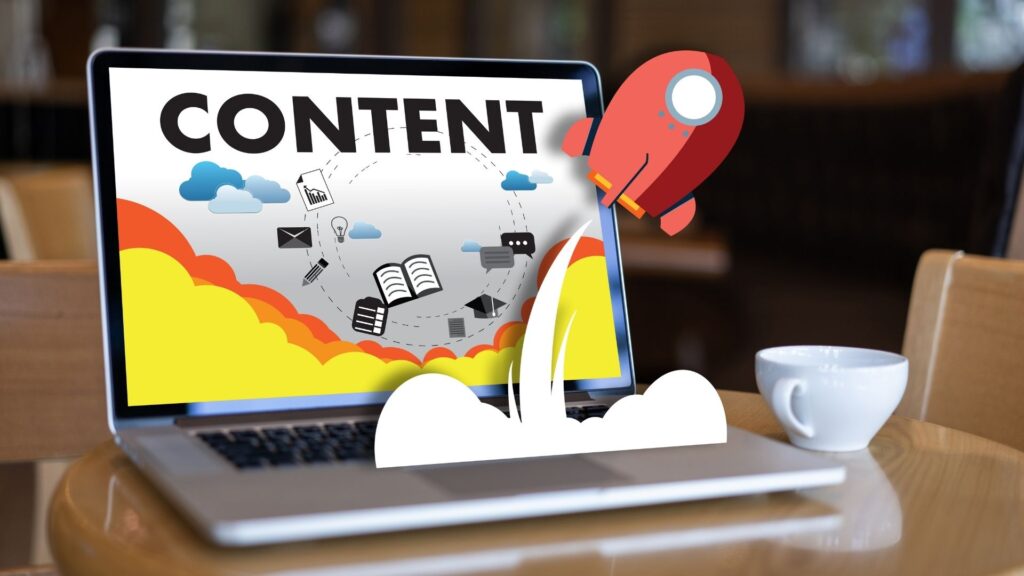 Following are the factors which can make your content more interesting and clear to read for your targeted readers:
A clear title which gives a preview of the content
As we all know, the title is the first part of a piece of content which is visible to reader. And as the phrase 'first impression is last impression', your title should be catchy as well as informative at the same time. Insert some high-volume keywords which are more accepted from the reader's preference, and avoid to use them more than once.
Also, before finalizing the right keyword(s) for the title, you can search variations of the keyword selected on Google, just to check what all is trending related to it. This will give you a clearer picture of the ranking, frequency and quality of the keyword which you want to use for your content.
Proper structuring of the story with suitable headings
A good quality content is something which ticks all the parameters of story-telling. Clichéd it might sound, but the end user will find the content readable if it flows out like a structured story, and not a haphazard mix of paragraphs with no signs of relativity between a statement and its following statement.
You can structure your story with the use of headings and sub-headings, which go in a flow with relation to each other. This way, the content will be able to keep the reader engaged and avoid any kind of confusion.
Make use of small paragraphs
While there is no predefined length of a good paragraph, but for making the story look less boring in general, you should avoid using long paragraphs. Use of small paragraphs, avoiding run-on sentences and application of bulleted points as and when needed will make the story look easier to read.
However, there are some forms of content which do demand use of long paragraphs. In such cases, you can use them, however, make sure to make it technically rich which is related to the content and focus less on flair. 
Giving links to related sources in your content
A piece of good content looks more authentic in general, if it has a proof or source as a back up to rely on. If something in your content needs to be connected to other articles, you can add internal links of those articles in the current content.
Doing this will not only make the reader more interested and informative, but will also help you in engaging more traffic as the chances of exploring your site will increase with increasing clicks on your other stories as well.
However, make sure that you are adding only the link relevant to the current piece of content, to make sure more both the articles align with each other perfectly. You can also add external link – links of content of other sources, in your article. However, make sure that you do give proper credits to them in order to avoid any kind of copyright issues.
Insert suitable pictures and videos
A content which is projected in the form of pictures and videos has a better level of understanding that something which is tried to be explained using words. Apart from this, the visuals also add a pinch of entertainment as and when needed to prevent the story from looking uninteresting.
Insert graphics in the form of pictures and videos as and when needed in different parts of your content. However, make sure that the type and placement of such a visual is done in alignment of the part, which you are trying to explain. 
For inserting images, there are certain things which you need to keep in mind in order to make it feel in line with the content and be more acceptable in general. While mentioning the detail of the image in its caption, you should lay a keen focus in optimizing the ALT tag. This means that you should describe the image and its contents in a more detailed manner. 
Nowadays, most of the people do read content on their smartphones and tablets, which are much easier to carry than a traditional laptop or desktop. So, after inserting the image in the content and before the final upload, check the placement, size and quality of the picture in both mobile and desktop mode
Lastly, insert the image in the least possible size as possible so that it loads on the page easier and faster. But at the same time, the quality of the image should be good enough to not look pixelated or distorted.
Give a follow-up at the end of the content
To keep the engagement of the reader(s) on your website, you should insert something at the end of a content, which can guide them to some other contents of your website. This can be a link to anything – another related article, image gallery, video collection or sign-up link to another website which you want to relate to.
For search engine-friendly content writing: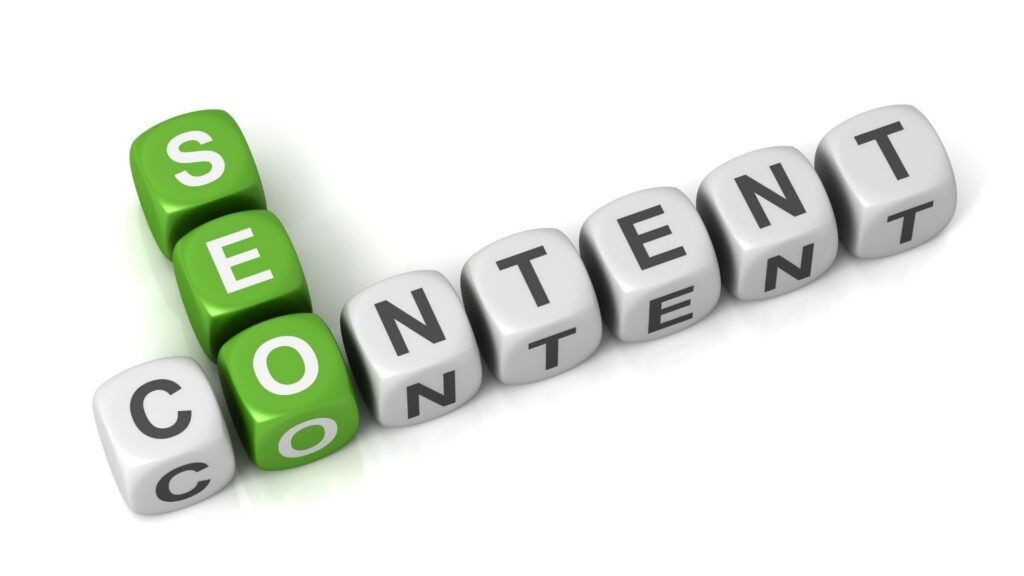 Apart from making it look good in terms of quality of your writing skills, there are some additional points which you need to follow to make it reachable to more masses. This needs to be done under the practices of search engine optimization (SEO), and for this, follow the basic steps as mentioned below:
Ensure what are the primary and secondary keywords of the content
The reachability of a content in the web world depends solely on the keyword, which the user will be inserting in the search engine and find related topics to read. To make your content more accessible to them, define your keyword(s) in the order of priority.
If you are not sure about the selection of keyword, analyze the ranking of your keyword in relation to the keywords used by competitors. You can also take the help of free keyword planner by Google for selecting the right keyword for your content. This will also give you an idea about the volume and frequency of keywords used in an article.
Placement and frequency of keywords
The keywords for your content should not only be placed at the right part of your content and in its statements, but also should be used in most optimum amount throughout the article.
The ranking of the content depends a lot on the keyword, so it is better to place it in the first paragraph itself, so that the search engine is able to trace your content faster. In addition to the first paragraph, presence of the keyword in the title as well as headings inside the content too will make the job easier for the search engine, as they are the main highlights of your content.
However, while doing so, make sure that you are not overstuffing keyword everywhere, and write the keyword only where it makes sense and goes with the flow, even in the headings.
Add keywords to the anchor text of the content
There are some phrases or collection of words which can direct the reader to another content, either in your website or of other websites. Such phrases and sentences are called anchor text. Before adding a link to the anchor text, you can place the keyword in an innovative way within the anchor text, but make sure it does not look like a desperate attempt. 
Lay emphasis on long tail keywords
It is advisable to have short keywords to make your content more organized and have more reach. However, if the theme of your content needs long tail keywords (keywords made up of more than three words), make sure that your content too is in line and properly phrased in sync with them. 
Stay away from keyword overlapping
There are many pieces of content whose titles and some phrases might look similar to that of you, with the same keyword as that of your content. This is called keyword overlapping.
While it is a usual phenomenon of having common keywords, make sure that the title or phrase using the keyword in your content doesn't seem like a duplicate or copy of those of other article. Create titles in your own individualistic way using the same keyword, as not doing it will make the task of search engine difficult in giving your article a higher priority over others.
Keep the URL short and sweet
The URL is the address of your content in the web world, so it should be direct and easily readable for the search engine to find and give readers an access to your article. For this, the URL should include the primary keyword and a few other words which have the most relevance in the content.
The reachability of your content is hampered by frequent changes to the URL, so to stay away from such changes, avoid having numbers in the URL.
Make a short summary of the content in Meta Description
Usually ranging between 130-150 characters, the Meta Description is basically a short summary of what your content tries to explain, and is placed just below the title when you look for in the search engine. Ideally, the Meta Description should include the keywords at least once – twice will be better, but with enough space and phrase between the two.
Apart from following all these steps, there are some additional steps which will genuinely make your targeted audience more hooked to your content. If you are making content on the same topic on which others are making too, try to make it look more differentiated with additional content and more information, if possible. Elaborate each and every point which others are missing out on, and for this, you can dig more things online related to your keyword.
In addition, it's better to have proper research with right factual knowledge for the content you create. Half knowledge or wrong facts might tarnish your credibility in a longer run. Also, to pull in more audience, try to create visitor-centric content. Analyze what your target audience is looking out for specifically, and create the content as per their preferences and style.
So, this is how you can make your content more effective for readers and SEO. Read our blogs to know more on SEO and content development.