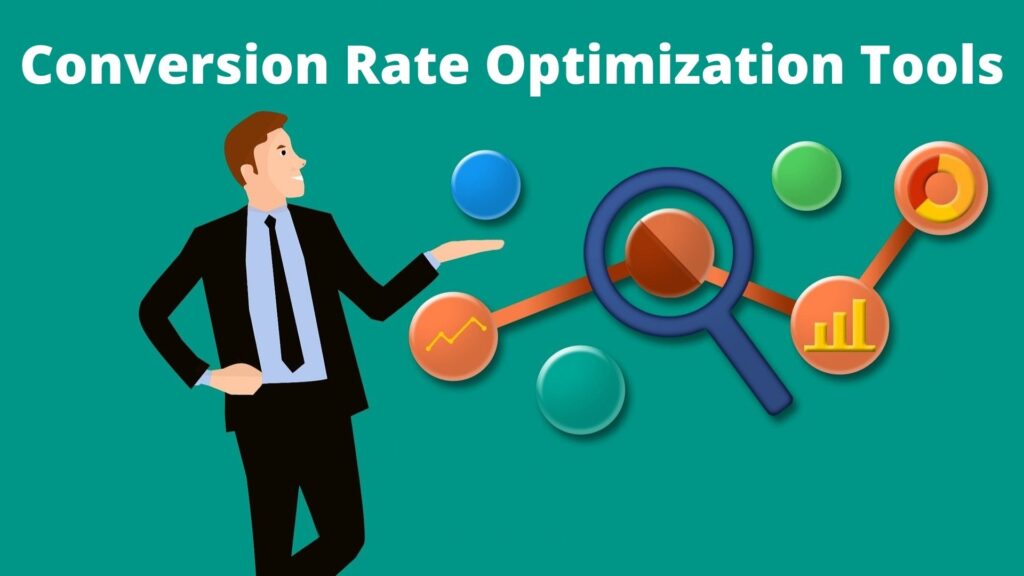 Apart from using your own senses, you can use conversion rate optimization (CRO) tools to create a more engaging experience with your visitors through your website. These tools help you to understand your visitors and track their behaviour and requirements. In addition, they also help the visitors to make you aware of the potential changes that can increase your conversion rate even more. So, it is a win-win situation for both parties involved.
Following are the three different categories of CRO tools with their most sought after examples in real world for increasing the conversion rate of your website:
Best CRO tools for tracking of data traffic:
Google Analytics – Installed in over 29 million websites till date, Google Analytics is one of the most popular tools for web analytics. Initially, the tool can be availed free of cost. However, if your website becomes large scale enough with over 10 million hits per month, you can upgrade to the option of Google Analytics 360. The Google Analytics helps in tracking the patterns and sources of traffic as well as real-time conversion rates.
Adobe Analytics – Like Google Analytics, Adobe Analytics too comes from a significantly large background. It has been designed to track real-time analytical data across websites and apps. With Adobe Analytics, you can measure the user flow, key performance indicators and conversion rates. The reports which emerge out as results are visually appealing in general.
Heap – For having an in-depth analysis of the interactions of users in both the cases of a website or a mobile app, Heap is a useful tool. Heap has been designed to track various kinds of basic purposes, like the number of views and clicks on a page, changes in various fields and form submissions by a user.
Best CRO tools for understanding the behaviour of users on your website:
Hotjar – Hotjar is one of the most trusted CRO tools with more than 900,000 websites globally using to enhanced their UX and conversion rates. This behaviour analytics software has a few tools such as heatmaps and session recordings, which are helpful in having a detailed idea of the real-time experience of the user. These experiences include broken links, website bugs or a design that is difficult to understand. It also has feedback tools like Incoming Feedback and On-site surveys to record the feedback of customers and the things which they liked or disliked about the website.
Crazy Egg – This is a heatmap and testing tool, which is quite helpful in recording testing changes that have been made to your website by the user. This particular tool can be handy in testing different variables introduced to your website and coming out with optimal solutions based on customer behaviour and the desired purposes of the website.
Fullstory – For keeping a track of digital interactions between the user and multiple channels, Fullstory is one optimum analytics tool. It has a few features like session recordings, big tracking and heatmaps, which help the developer and owner of the website to identify the kind of barriers and remove them to enhance the user behaviour. It can be used on both website as well as a mobile app.
Best CRO tools for testing changes executed on your website:
Google Optimize – A part of the Google Analytics, Google Optimize is used as an experimental platform for A/B testing, multivariate testing and split testing of different test versions of a website. Based on the analysis of which test version performed better than all, you can find out the optimal draft for your website.
VWO testing – This is another prominent A/B testing tool as well as a visual editor used for websites. With VWO testing, you can check out the impressions of users and visitors on the potential changes which are carried out on your website, using real-time A/B testing. This will also help in giving you the list of the most optimum changes that can lead to the best possible conversions.
Instapage – This landing page builder helps in increasing the conversion rate by focusing on behaviour and personal changes introduced by the user. With this, you can create different landing pages suitable to different audiences. This tool can be used to prepare dynamic content for your users and test various aspects of your website for giving a personalized experience to the user.