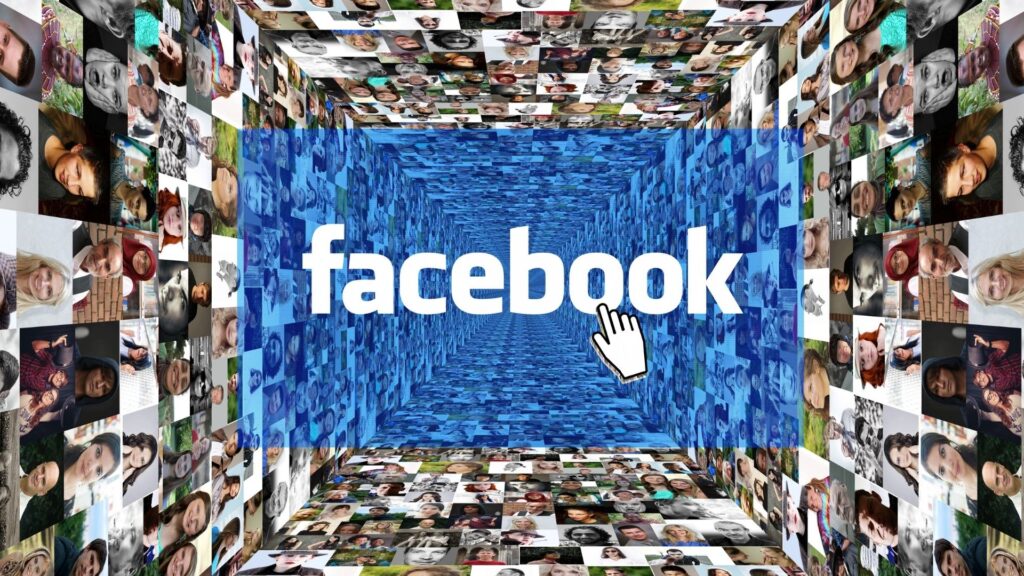 In recent years, Facebook has gone beyond the level of being a simple social networking site to a much more effective platform of advertising for people and brands. With the increasing use of Facebook all over the world, the right use of Facebook marketing can only help one in yielding better responses for his product.
Following are some of the key advantages of Facebook marketing in the modern world:
1. Targeting a wider audience base
There are more than 2.6 billion active users of Facebook across the world, which makes it the biggest social media platform. This huge audience base gives the seller an opportunity to find his targeted audience and attract it towards its product.
Depending upon the varying demographics and age group, once can find the profile of the desired audience on Facebook and cater to them only by channeling your ad towards them. Currently, a majority of Facebook users are youth with age between 18 to 34 years old, and it is this group of people which is usually influenced more by Facebook marketing. 
2. Compatible to both B2C and B2B business strategies
While Facebook marketing has seen much more rewards in B2C businesses, even the B2B businesses are heaping the rewards of it nowadays. Given the amount of competition in B2B businesses, Facebook marketing definitely gives them an edge with the help of right placement and timing of ads and messages. 
There are multiple segments offered by Facebook which can help B2B businesses find new users, such as employer name, employment industry, interest industry and many more. This is not something new in the web world, but Facebook has proved to be an additional platform for this.
3. Transparency of audience
Facebook marketing has a transparent audience reach with the help of a variety of audience clusters. These clusters are Facebook followers of your page, friends of those followers, users who meet your criteria and users who have already paid a visit to your site through Facebook.
Based on these audience clusters, you can segment your marketing campaign on that specific segment of audience, thus helping you to derive insights in a transparent manner. In addition to this, you can also analyze which segment of audience is responding better, thus helping you to have a refined strategy for the future.
4. Consistent engagement of current audience
With the help of Facebook marketing, you can not only expand the reach of your business, but also grow your follower base for future endeavors. After bringing in traffic and converting them for your product, it depends on you to maintain the Facebook audience.
If your budget and type of campaign allows, you can run campaigns based on the followers you have managed to rope in before. This will help you to analyze the needs and shifting dynamics of the customers (followers in this case).
5. Offers full funnel marketing
The ad formats of Facebook, which rely heavily on visuals using images and videos, are in sync with the traditional marketing strategies. Starting from the upper funnel stage of marketing, where the user is just starting his/her research casually, the Facebook marketing has the right methods to attract them and motivate them to proceed further.
Rather them showering them with extensive benefits, the Facebook ads can have the ability to build up the excitement of the users and make them mid-funnel users. This means that they can reach the phase of considering the product even if they were browsing it casually.
So, these were the top 5 benefits of Facebook marketing. Stay tuned to TheSEOGlobe read more on social media marketing.