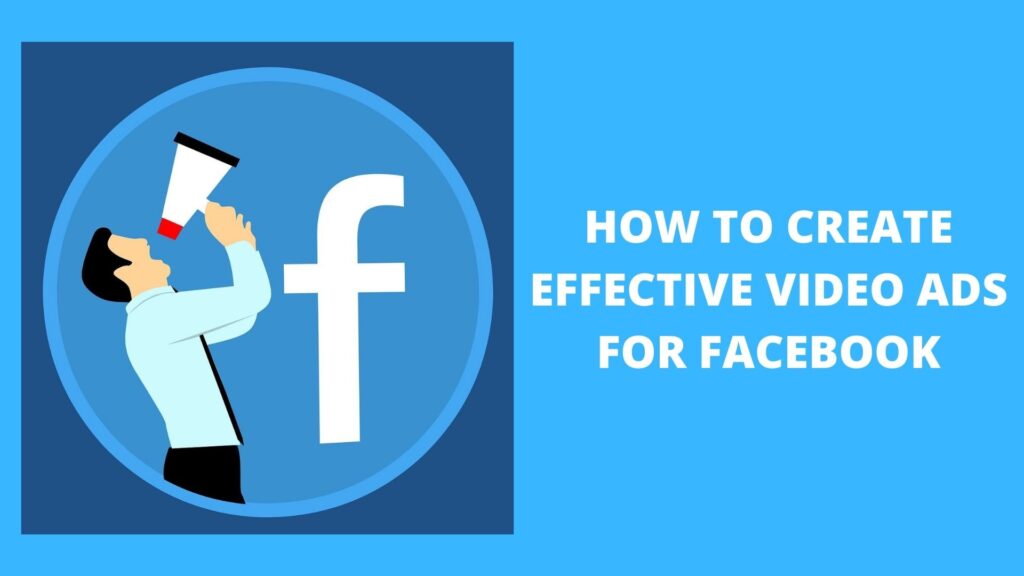 Nowadays, there is no other medium to project the aspects of a product better than a video ad. The fact that 70% of the ROI of Facebook comes from video ads has made them so significant in modern times of advertising.
However, the effectiveness of a Facebook video ad depends a lot on its creative quality of it. Following are some of the practices with which you can make your video ads more effective:
Design ads giving priority to mobile-friendly – A huge chunk of Facebook users use the social media platform on their mobile phones rather than on desktop computers or laptops. For this, it is advisable to create video content using the vertical 4:5 format for Facebook.
Keep the sound off – A majority of Facebook users prefer video ads that can be viewed without any sound. This is because they don't want any major interruption while they are using Facebook. So, to capture their attention, it is recommended to play video ads without sound.
Proper showcase of product – The main purpose of a Facebook ad, like any other ad in general, is to properly highlight the product in the centre. If you highlight other aspects apart from the product more, it will confuse the viewer.
Clear delivery of message – Facebook ads tend to be short when it comes to playback time. So, in that short period of time, it is essential that the message of the ad is delivered quickly and in an interesting manner. It is recommended to stick to one message and theme, rather than playing multiple themes in one ad.
Highlight your brand – The next thing after a product that should be highlighted the most is the brand under which the product will be sold. To capture the attention of the viewer towards the brand, it is important that it is highlighted towards the start of the video ad.
Get to the point as soon as possible – To make sure that your video ad is not skipped without people getting the message behind that ad, it is important that your message is delivered in the initial parts of the video itself.
Use fast movements and edits – If the beginning of your video ad contains fast movements and edits, it will catch the fancy of the viewers even more and will ensure that this ad is interesting to watch in its whole course of running.
Have a proper focus on visuals – For making the video ad look visually appealing, it should have a balanced use of colours, close-ups and angles of vision. A video ad on a smartphone becomes more watchable if the products are shown with more close-ups with more attention to detail.
Have an innovative storytelling – Video ads tend to become more engaging and effective if they have a storyline backing them. To make your video ad not skip-worthy, try to have a new modern way of storytelling right from the beginning of the ad.
Include drama to instil interest – While including surprises or twists in a short video ad is not an easy task to accomplish, but if rightfully done, it will manage to hold the attention of the viewer till the end of the video.
Liked reading our blog? Stay tuned to TheSEOGlobe to read more about SEO, Google Updates, SEM, Social Media Marketing Updates and User Experience.